Liz Bliss Cardash IIHHT, FICHT, APNT dip, FFHT, ATL, PTLLS3.
I offer private treatment sessions, group experiential workshops and professional development in massage and energy therapies.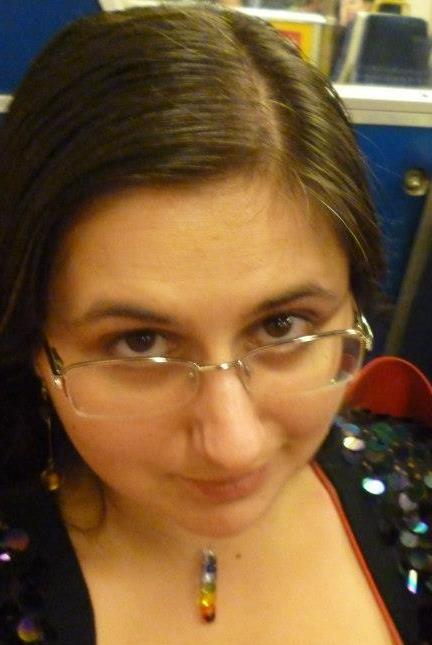 I see all therapies as essentially one. We all have a unique way of connecting to our inner blueprint of health and wholeness. The diversity of treatments available enables us to make choices in our path of healing that reflect the special facets of who we are as individuals. I believe a person will choose a method of healing that their soul finds familiar, to move forward in terms of personal development as well as cultivating health and wellbeing. I am available for treatments most weekdays, some evenings/Saturdays.
Please have a look at the Treatments and Tuition page for a full listing of what I do. I see my work as a personal journey of re-connection with myself, those I serve, and the spirit of our Earth.
Call or text to chat on 07402 852136. I am happy to meet prospective clients to see how we resonate and discuss a treatment plan.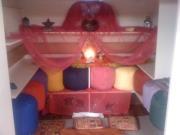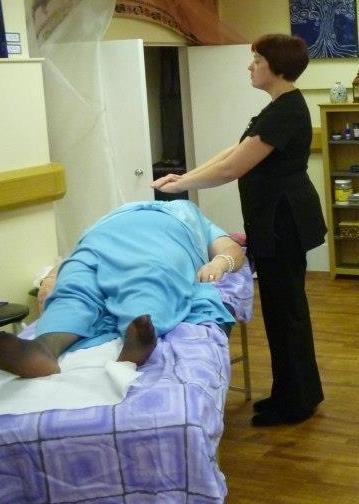 Alice Mansfeild, IIHHT, Reiki II, BA (Hons) MA
Visionary Artist and Therapist
Qualified to practitioner level in Massage and Reiki, and also works intuitively with sound, crystals and other treatment modalities. She created many of the gorgeous paintings on display at True Bliss, all of which are available for sale or commission. Alice is undergoing ongoing training with Liz at True Bliss to expand her practical therapy skills. Most recently she has trained in basic foot reflexology and hot stone massage. Alice is available for therapy bookings on Wednesday afternoons, evenings through the week and weekends. She can be contacted directly on 07952 244531.