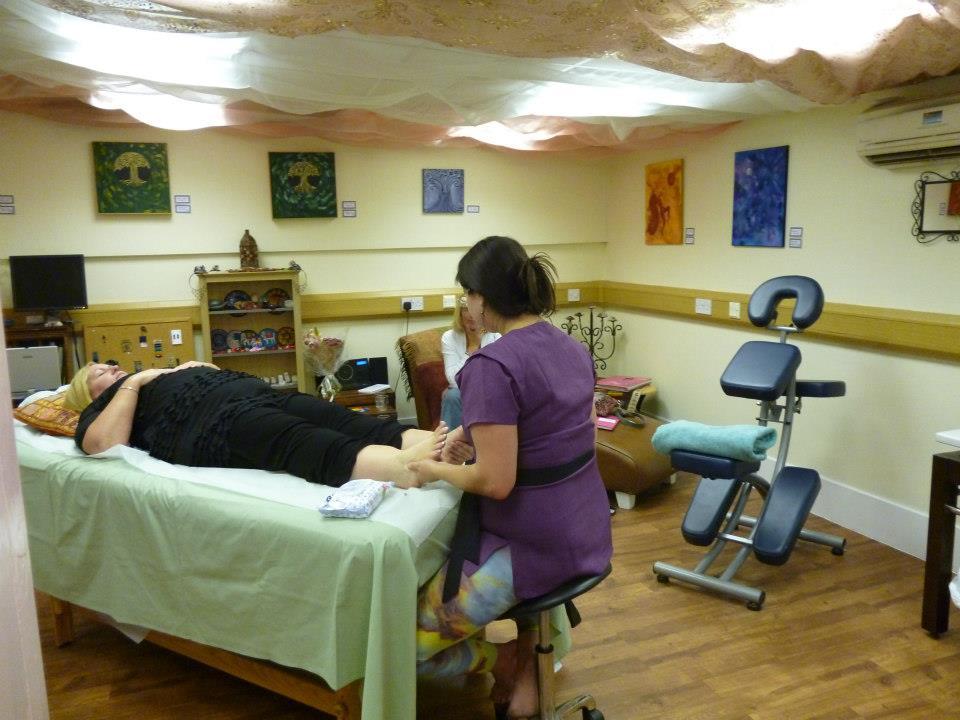 I have been a professional holistic therapist for over a decade, treating clients at festivals and rainbow gatherings, advising in health food shops, building my private practice of regular clients, also clinical work in hospitals and palliative care. I view my work as both a vocation and a personal journey of healing for myself and others I meet on the way.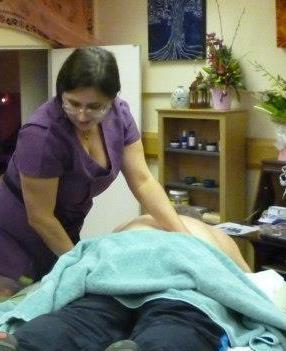 I come from a place of gentle laughter, encouragement and authenticity. I find that healing happens when clients are allowed to be themselves in a relaxed environment. Although I do a full consultation at the initial therapy appointment, follow-up sessions tend to be focus on the therapy and being in the present moment.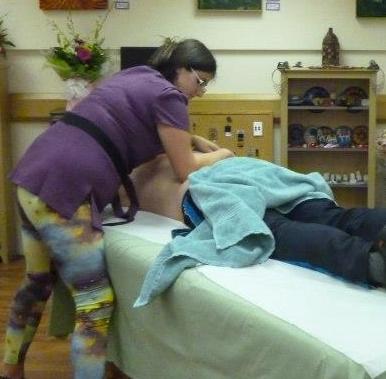 My teaching style is informal, relaxed and friendly. I believe we all have much wisdom to share, and learn as much through teaching as I hope my students gain by re-connecting with these ancient skills of self healing and discovering their own personal power.